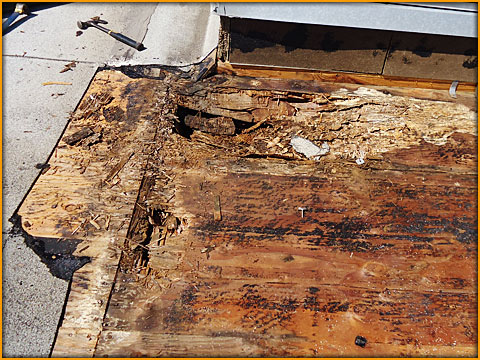 Emergency Repair Services:
When you need us for an emergency situation we are on-call 24 x 7 to meet your demanding needs.
Service Department - (exclusive emergency support)
Minor repairs and water testing to identify leak sources
Skylight repair and replacement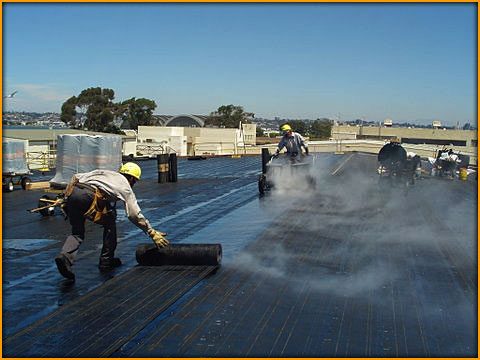 Roofing Services:
- Re-Roofing
- Custom Roofing
- Wood Shake Re-Roof Conversions
- All Wood Repairs and Replacement
- Asphalt Shingles
- Standard Wgt Concrete Roof Tile
- Lightweight Concrete Roof Tile
- Clay Tiles
- Simulated Shakes
- New Roof Construction
- Roof Maintenance
- Roof Leak Repairs
...and much more
Update your Roof:
At Premier Roofing CA, Inc., we work closely with Commercial and Industrial building owners, developers, Property Managers, and HOA's to guide them through the re-roofing process.  We are able to offer many different types of roof systems that are all durable and will protect your investment.
We are certified by major manufactures and are highly skilled at bringing our expertise to your project.

  FREE ESTIMATES

  We DO NOT CHARGE for:
- Initial Consultations
- Estimates
- Specifications
- Consultations
- Bid Form Preparation
We look forward to hearing from you soon.