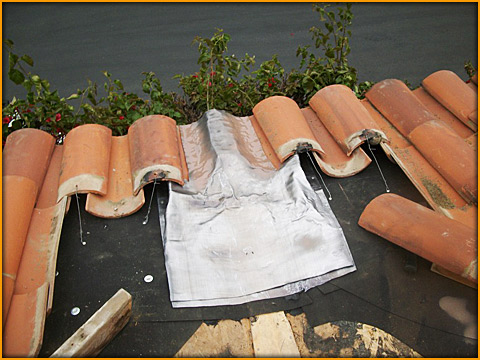 Metal Fabrication Services:


Metal Fabrication Services:

 Roof Gutters

Downspouts

Coping Cap

Rooftop sheet metal flashing repairs and replacement
We have been successfully providing metal fabrication services for commercial/industrial projects for over 20 years.
Premier Roofing CA, Inc., proudly serves the San Diego area as we have the experience to deliver the highest quality of results while working within your budget.
FREE ESTIMATES:
Get the most out of your investment when you work with Premier Roofing, CA, Inc. Obtain a roof that will last for many years to come with our professional roofing services.
Take advantage of our FREE on-site consultation in order to discuss specifics on your commercial/industrial skylight installation project.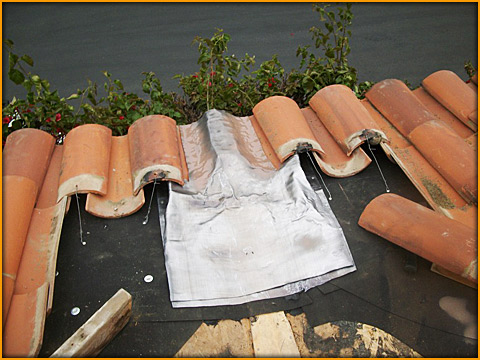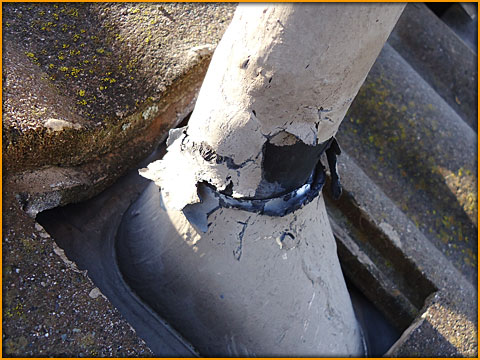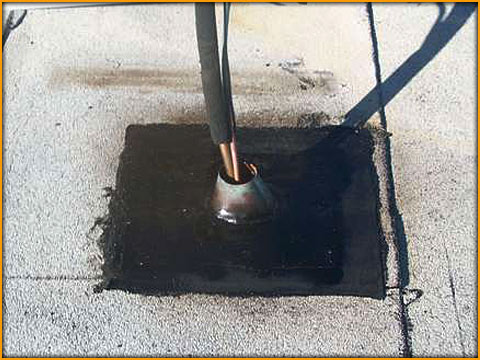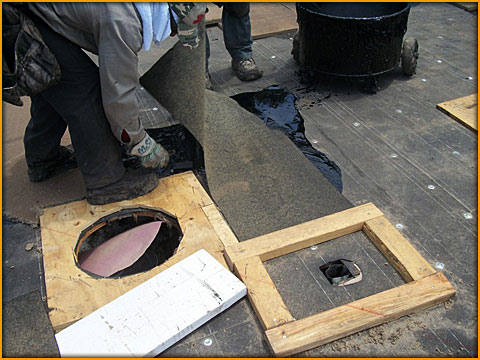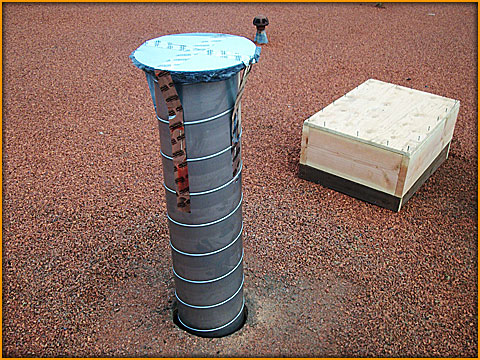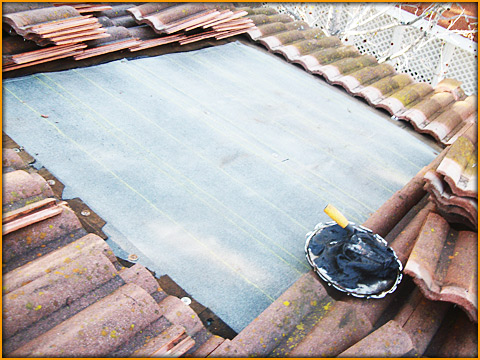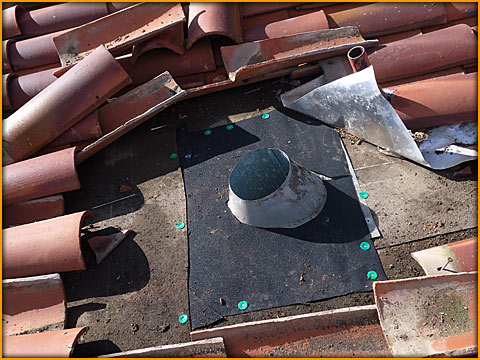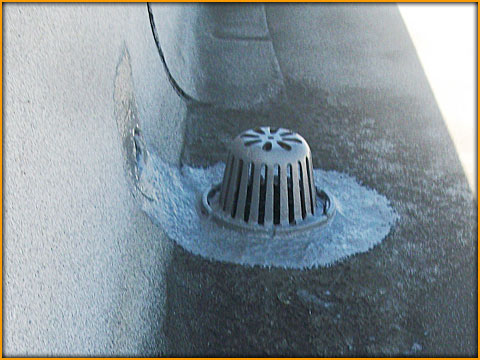 In order to successfully implement a secure
roofing environment, careful attention must be paid
to metal fabrication where water leaks and roof failures begin.
At Premier Roofing CA, Inc., our
professional team of installers are experts in metal
fabrication to service your most difficult roofing needs.