Sunridge HOA
13313 Caminito Ciera
San Diego, CA
Expert Roofing Solutions:
Receive the best roofing products and services when you count on the roofing specialist at Premier Roofing CA, Inc.  We'll work closely with you from start to finish and will have your job completed on time.  From re-roofing  to roof inspections, we can do it all.  With over two decades of experience, trust us with your roofing needs by calling today.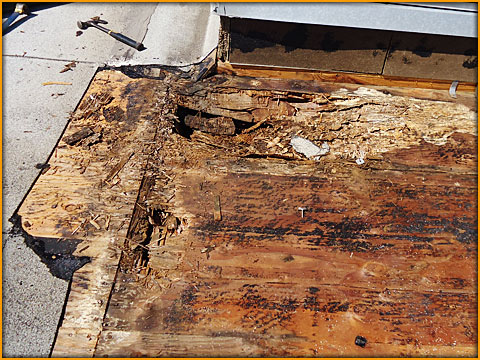 Emergency Repair Services:
When you need us for an emergency situation we are on-call 24 x 7 to meet your demanding needs.
Service Department - (exclusive emergency support)
Minor repairs and water testing to identify leak sources
Skylight repair and replacement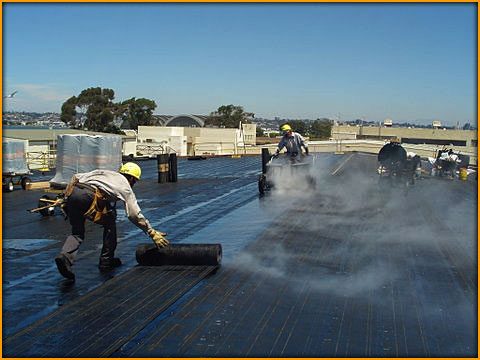 Roofing Services:
- Re-Roofing
- Custom Roofing
- Wood Shake Re-Roof Conversions
- All Wood Repairs and Replacement
- Asphalt Shingles
- Standard Wgt Concrete Roof Tile
- Lightweight Concrete Roof Tile
- Clay Tiles
- Simulated Shakes
- New Roof Construction
- Roof Maintenance
- Roof Leak Repairs
...and much more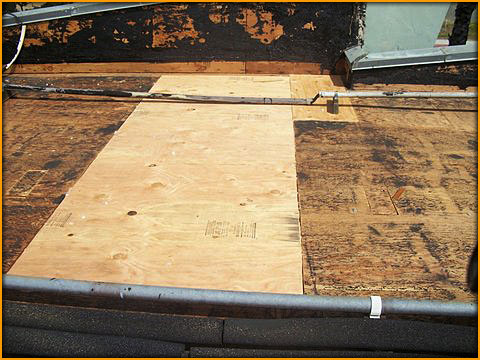 Technical Services:
Roof Inspections:
(written reports and photographs, and providing maintenance, repair and re-roofing recommendations)
Roof Budgeting:
(forecast budgeting for future roof replacement and anticipated maintenance and repair costs)
Specification and Bid Proposal Packages:
(preparation of detailed specifications for re-roofing or extensive repairs, in Construction Specifies Institute (CSI format, with flashing detail drawings provided as needed.)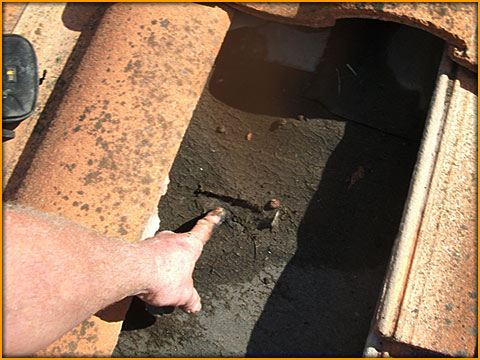 Roof Maintenance & Repair:
Tenant improvement repairs:
Most people may receive a new roof and forget about it until it leaks or needs replacing. Having a reactive approach to your roof system is the wrong way to go about things; by the time severe damage has occurred an expensive repair is the only solution. The best approach is Premier Roofing's maintenance program. Our specialists will regularly inspect your roof, probe areas of potential problem, and find and repair minor problems.
Roofing maintenance needs to be included in the building maintenance budget, if completed on a regular basis; it can actually save your company money.
By using compatible material and certified roofing contractors, you can prevent large unexpected repairs, and costly business interruptions.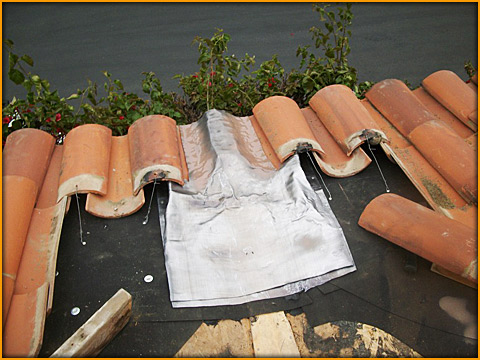 Metal Fabrication Services:


IS YOUR ROOF LEAKING ?
A leaky roof is not something to mess around with, especially if you own a commercial or industrial building. Take advantage of our emergency leak repairs in order to put this stress behind you.
Preserve the quality of the interior of your property when you call Premier roofing CA, Inc.
The moment you notice a leak in your roof, you know who to call:
(619) 667-4565
High quality and superior customer service is our signature at Premier Roofing. We maintain our client's roofs year round to maximize the roof system's life expectancy, and our customer's investment.
Our roofing specialists are highly skilled at producing durable end results with minimal interference to the client's daily operation. This is what sets us apart from other commercial roofing contractors.
With a service to meet your every need:
At Premier Roofing CA, Inc.
"We've Got You Covered" !