Commercial & Industrial Roofing Services:
Premier Roofing California, Inc. offers a full range of services and does not charge for inspections, specifications, consultation, and bid form preparation.
Re-Roofing

Roof Repair

Roof Maintenance

Roof Restorations

Roof Systems

New Construction

Tenant Improvement
The experts at Premier Roofing CA, Inc., have been completing various commercial projects with over 20 years of service on our side. We continue to appreciate when our clients take time out of their day to tell us what they think of our work.
Exceeding Expectations:
Every company needs a misssion and vision that drives them to provide the best dervice possible. Here at Premier Roofing CA, Inc., we opt to exceed our client's expectations in both quality and service.
We have the equipment and experience necessary for your commercial projects in a way that will last for years to come.
PROTECT your investment with our help.
No job is too big or too small !
Commercial & Industrial:
- Manufacturing Plants
- Distribution Centers
- Warehouse
- Industrial Developments
- Office Buildings
- Shopping Centers
- Medical Facilities
- Chain Operations
- Retail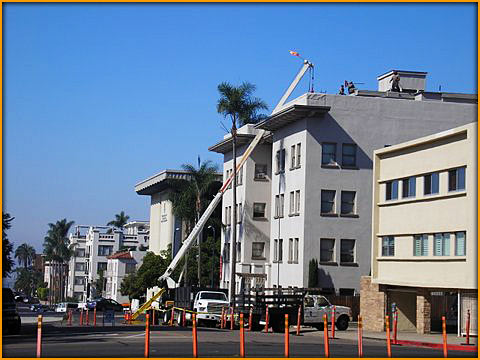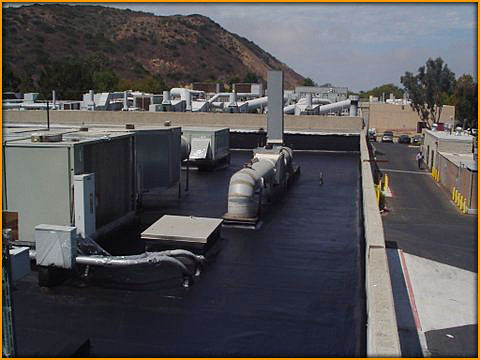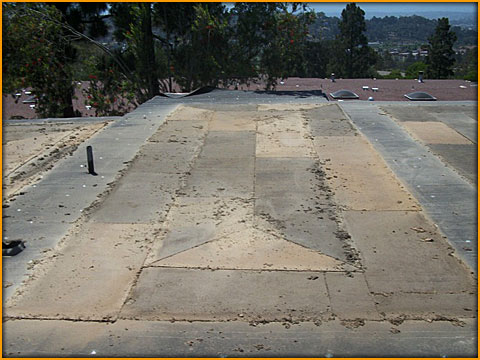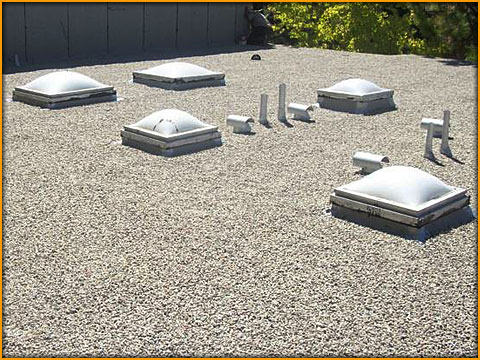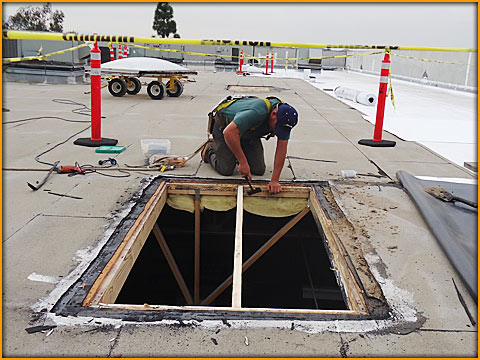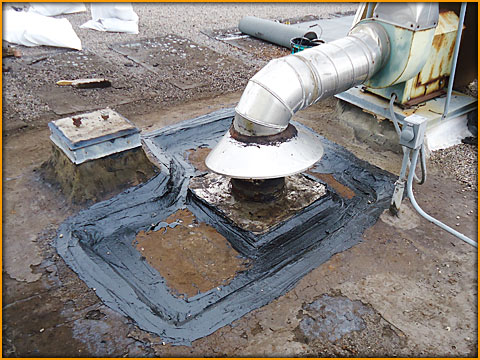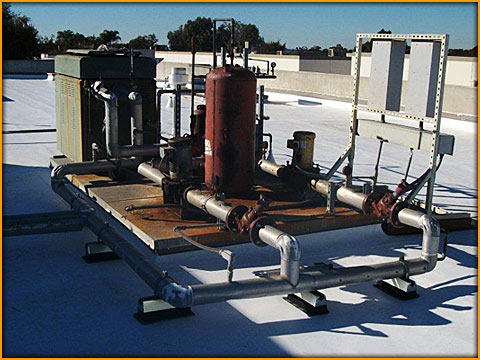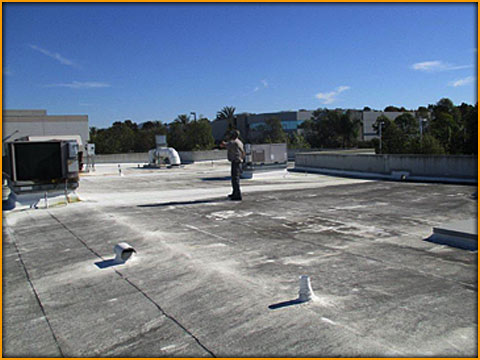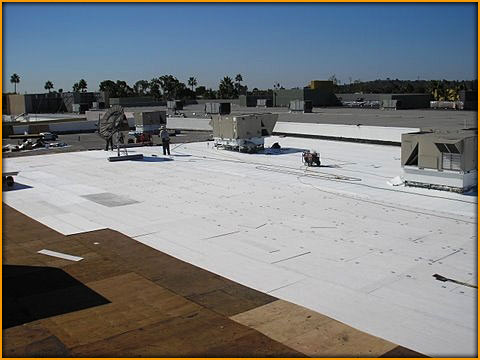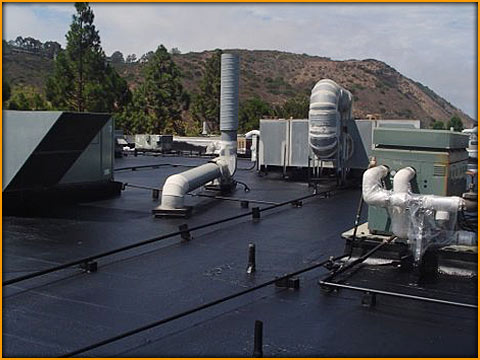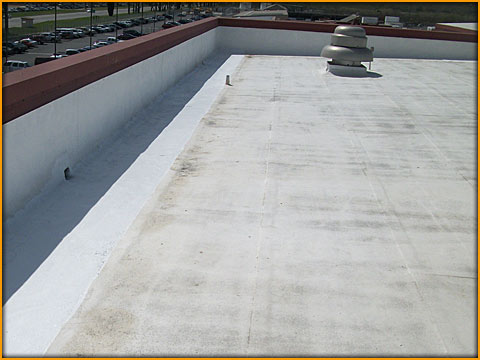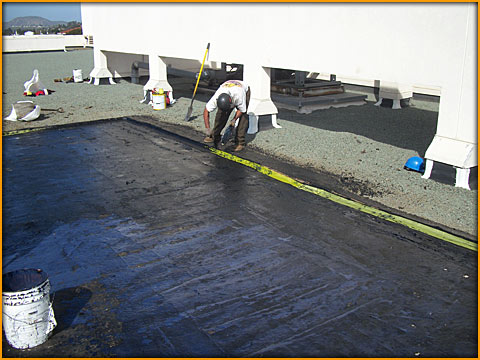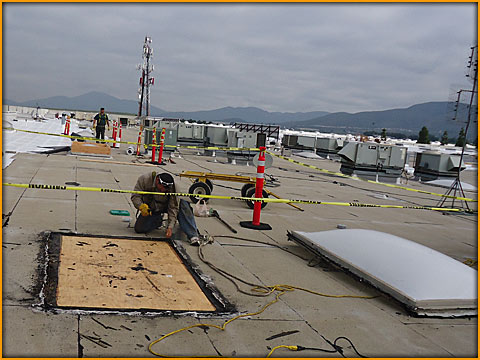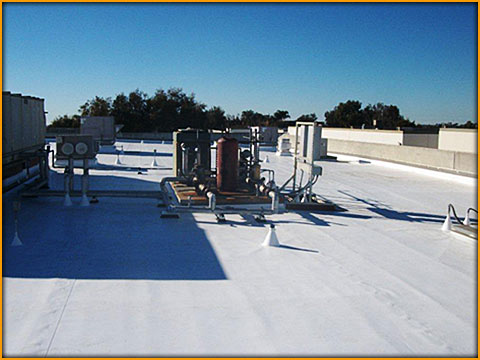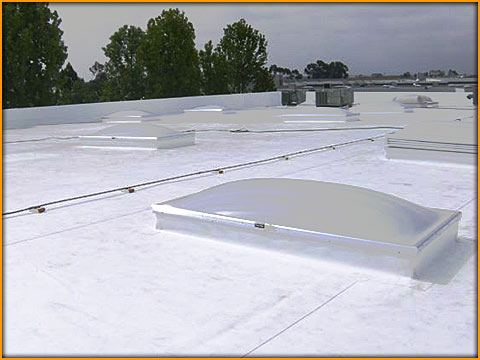 Premier Roofing CA, Inc. and our professional staff
welcome the opportunity to sit down with you to
discuss your Commercial & Industrial roofing needs.